Prof. Eva Kaßens-Noor, Ph.D.
I am a transportation planner and traffic engineer, who is passionate about making our cities and regions resilient for, despite, and against extreme events. I have been granted over US$1.7 million as the lead-Principal Investigator and published three books and close to forty articles in peer-reviewed journals in service of that goal. As a Gilded Lilly Fellow (an award to pursue excellence in teaching), I am a passionate educator contributing to the Scholarship of Teaching and Learning, innovating my classroom through grants, and developing learning outcomes assessments for accrediting bodies.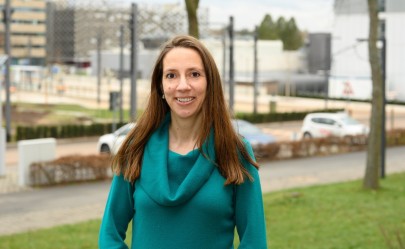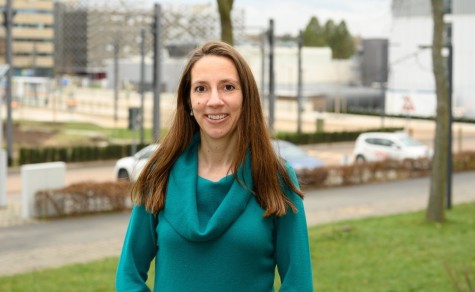 Numerous publications, presentations, supervised students on their way to graduation, a broad range of teaching and an outstanding career characterise Prof. Eva Kaßens-Noor, Ph.D.
Want to learn more? Browse through the document, it won't leave any questions unanswered. And if so, please do not hesitate to contact us – we look forward to hearing from you!
The CV is available for download here (opens in new tab) .