An application is required for a student research project at IVV. Information on the procedure can be downloaded below. Please also use the document to check whether you meet all the necessary requirements for writing a student thesis at the institute. Please also note the relevant deadlines.
For a first contact please contact Özgür Öztürk as the central contact person for the coordination of student work at the IVV.
Participation in the seminar "Wissenschaftliches Arbeiten" is obligatory for all students who want to write a thesis of any kind at the Institutes of Transport. It is certainly possible and advisable to take part earlier in the course of study (e. g. for Master´s students from the 1st semester onwards). Bachelor students are recommended to attend the seminar before writing their Bachelor thesis.
Topic Selection
On one hand, there is the possibility to work on a topic that arises from the current research activities or dissertation projects of our staff.
On the other hand you have the opportunity to propose a research question based on your own interests and ideas within one of the Institute´s research areas.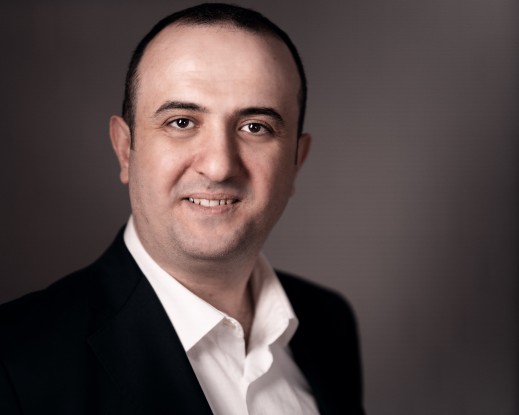 Traffic Management and Traffic Safety; Overhead Line Road Freight Transport
Contact
ivv@verkehr.tu-...